Welcome to Wetlook Party Europe
Welcome to our Wetlook Party site. For more info, please visit the SITE INFO area.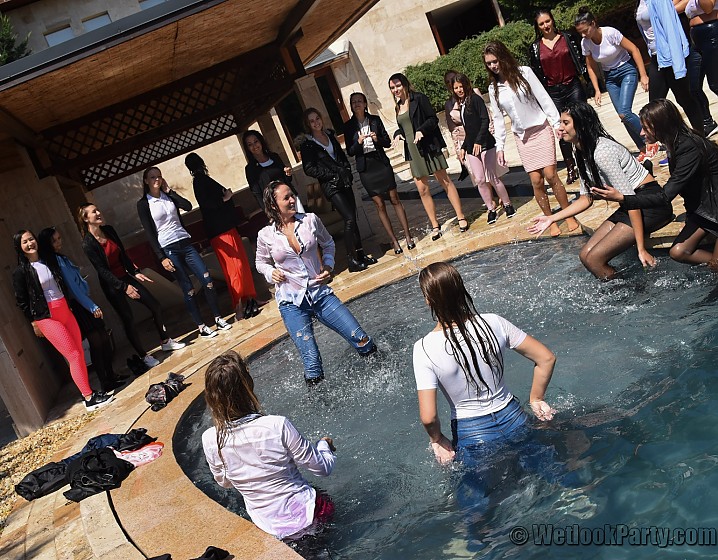 Wetlook Party #468 updates
Party 46!
22 beauties all dressed up, ready to have as much fun as they could in and out of the water for two hours straight. You will probably recognize some of our star models, and we are sure you will like the new girls attending this party.
We tried to please (hopefully most of) the customers with clothing diversity and hopefully Lara the girls choose clothes that will make the party not just entertaining but also beautiful.

As always, we encourage you to buy the party in full because you will get it for a way better price, and you will not miss any of the action from it.

This is part one of wetlook party 46.

View Party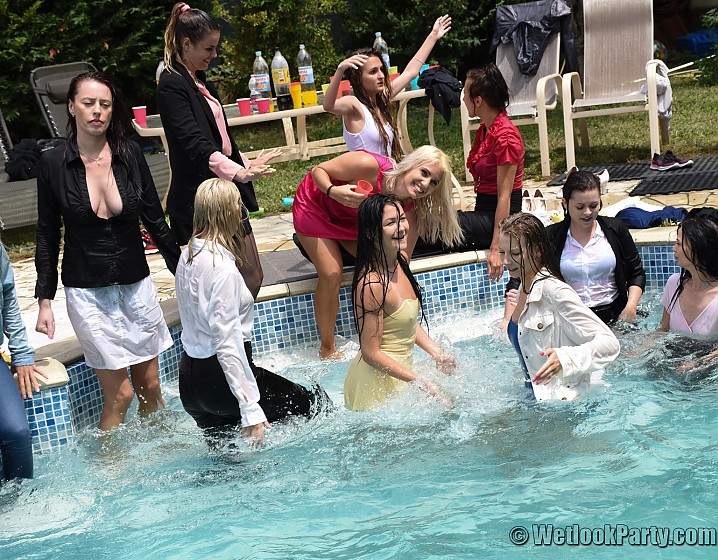 Wetlook Party #458 updates
It's time to release another wetlook party! Party 45 features 18 beauties and as much diversity as we could get. The weather was super fine, and the girls had tremendous fun while they danced in and out of the pool or under the shower.
The shooting crew really did their best with this party, and we are confident that the best "money shots" are on the final edit.

Also, this party has a different style as well, you will see Lara talking with the girls in the beginning, and she is also one of the beauties who get wet and have fun in this production.

Have fun with the party 45!
View Party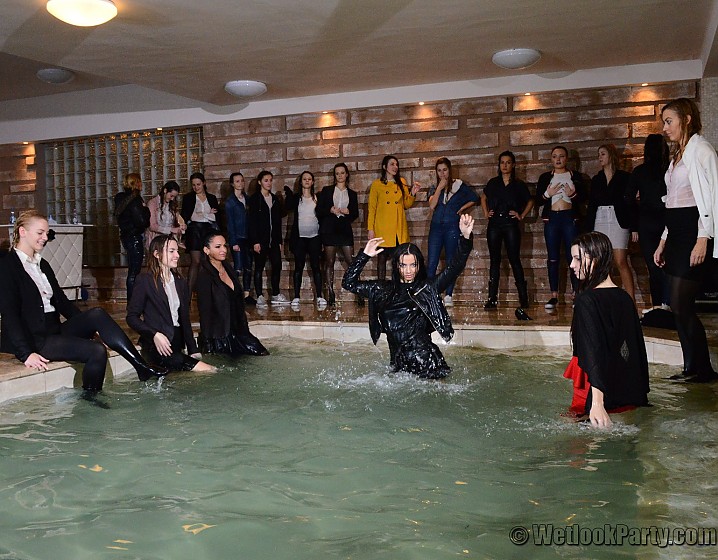 Wetlook Party #448 updates
It was not properly warm outdoor so we produced this party indoors. The crew made sure that the girls are beautiful and the clothes are diversified so we hope many of the wetlook fans will enjoy this production.
This is wetlook party 44 and we lined up 20 girls we provided them with all the stuff necessary to feel great and great they felt. So we think we have a special one here for 4 4 and as always we look forward to see your thoughts on this production so we can learn and improve our next parties.

The party was produced only in 1080p, with no 4K version for this one.

As usual, the customers who buy the party in full will not only benefit from a better price but they will also receive the link with the Vimeo video (41 minutes of extra footage shot with a GoPro. The offer is on the table for 30 days after the release (June 19 in this case)


This is party one of wetlook party 44
Enjoy the view ;)


View Party